RSGB National Convention 2016
Thanks to all those who came along to the lecture and workshops yesterday at Kents Hill.  I found the day very worthwhile and interesting, and it was good to meet you all.  I can only apologise for delays caused later in the day while I had to nip off to collect awards!
Within the next few days I will be posting a new page on this site supporting the E Field Active Antenna Probe (at the moment I am finalising some of the documentation), and I'll also post the slides from yesterdays presentation at http://g4hup.com/Biblio.htm  You can also find the slides and information from previous years presentations on SMD in this location.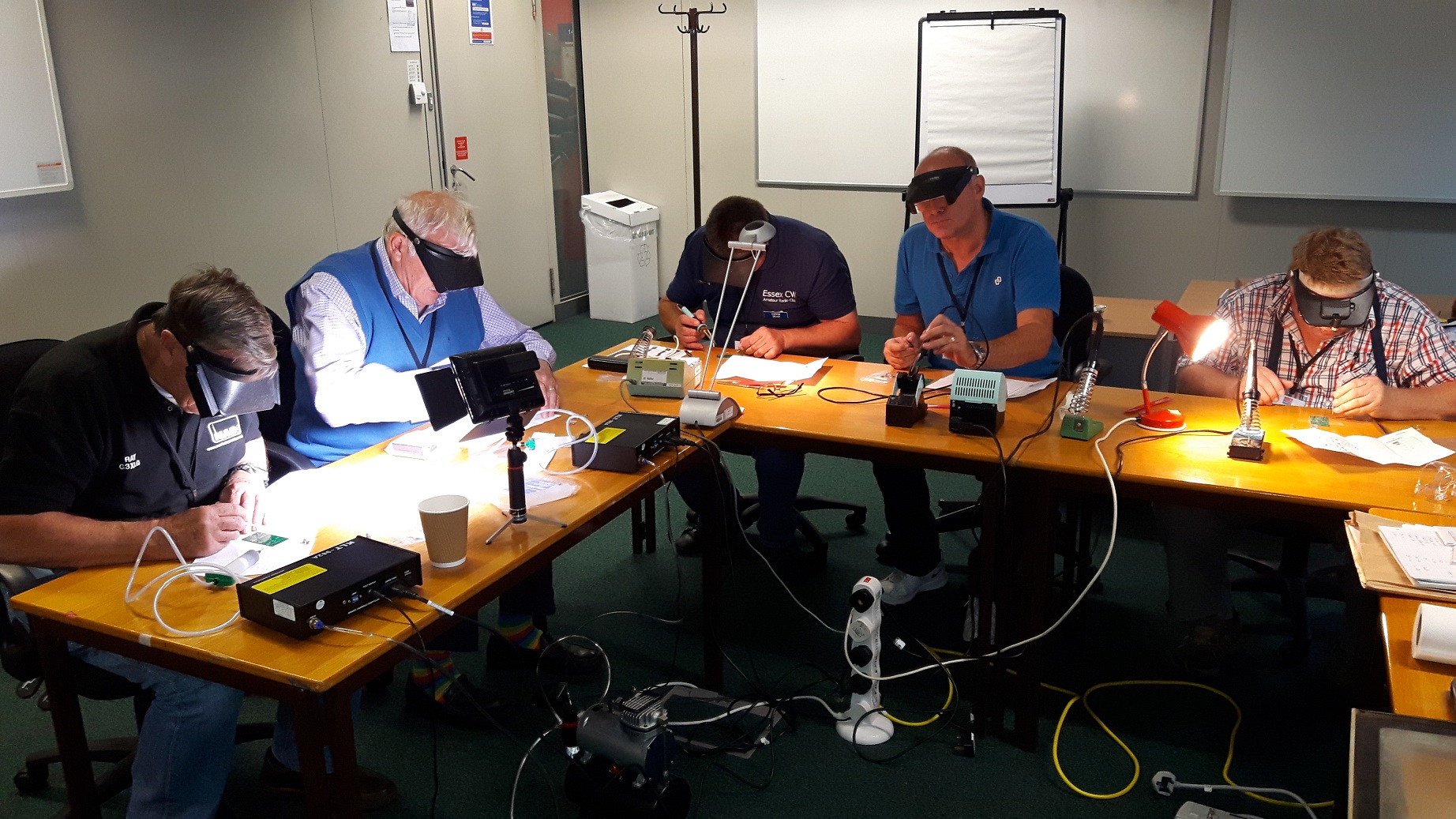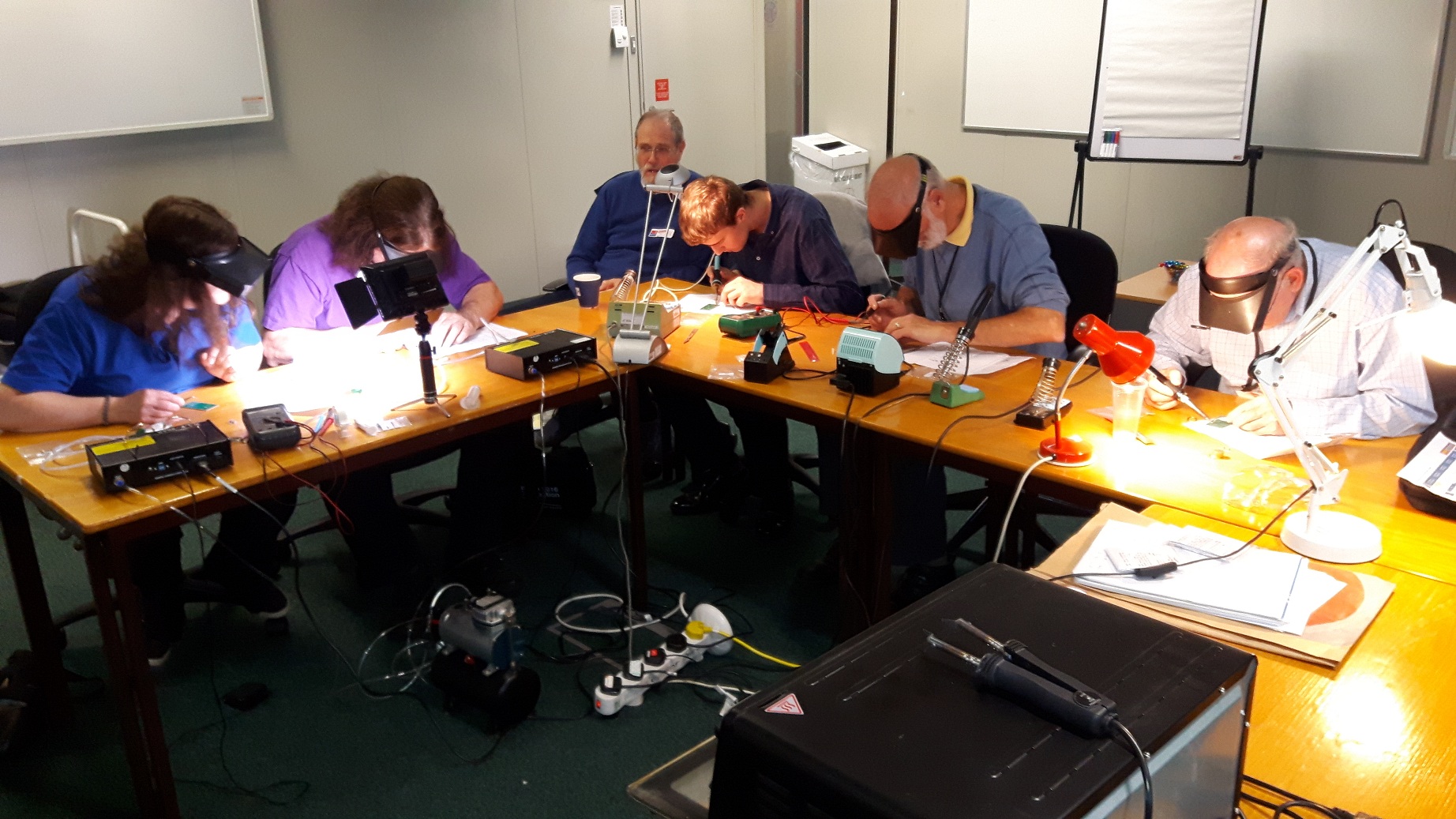 ---
hupRF has been invited to return and hold some more workshops on SMD practice.    There will be three workshop sessions during the day, after a talk in the first time-slot.
The talk will start at 09:45 lasting  until 10:30.  The first practical workshop will be from 11:00 (just after coffee) until 12:15.  After lunch, there will be two more workshop sessions, from 13:45 till 14:45 and 15:00 till 16:00.  Please use the form below to identify which session you would prefer to attend.  Booking is strongly recommended to make sure that you have a place at a time that suits you.
There will be a new project for the SMD construction activity this year – an Active Antenna.   This small unit will allow you to receive signals across the MF & HF range using your SDR or a conventional receiver.  As with all Active Antennas, it is an Rx only device – it is NOT suitable for transmit!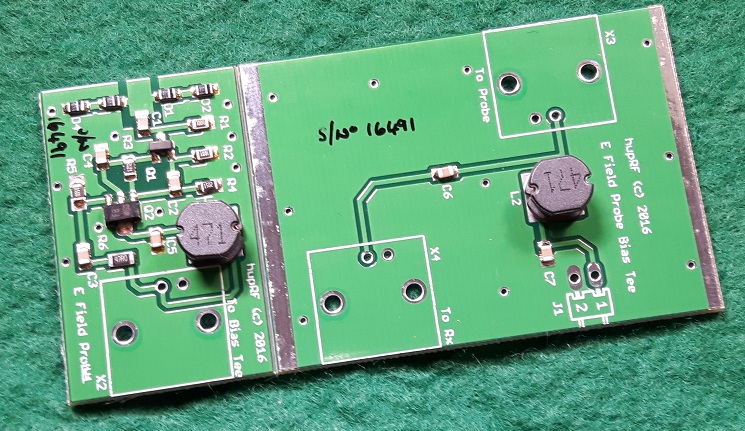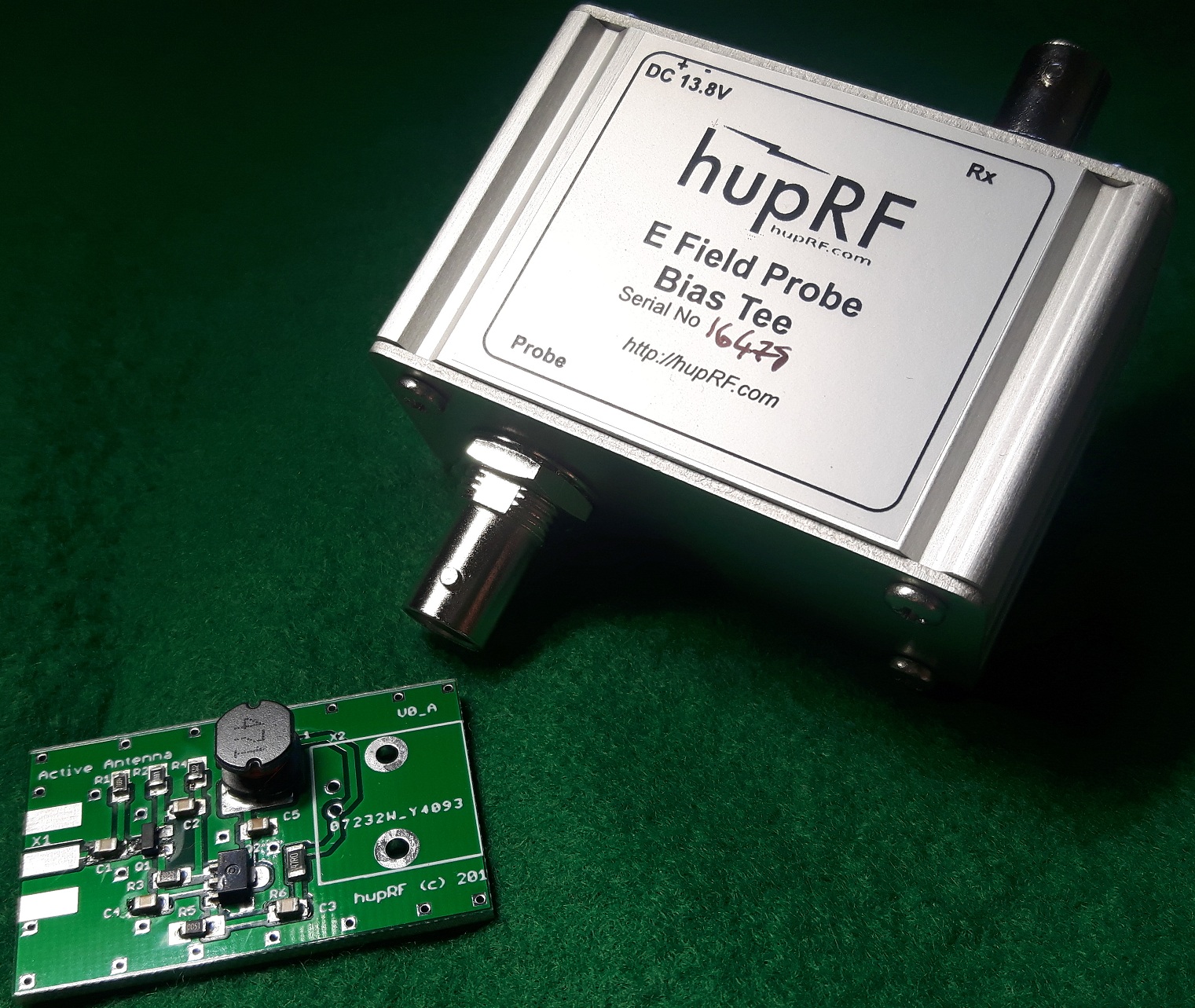 The Project has two parts – the Active Antenna itself, and the DC power feed circuit to provide the 12V to power the antenna.